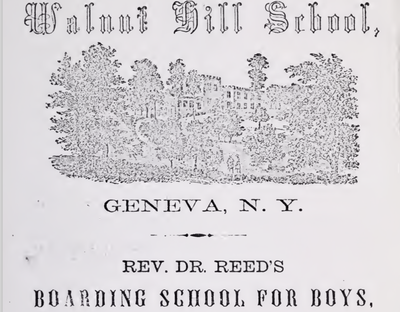 email: williamrhunt@outlook.com
Bill Hunt is assistant professor of American Literature at
Barton College
in Wilson, North Carolina. He holds a B.A. and M.A. from the University of Virginia and a Ph.D. from Duke University. He has twice completed semesters of Arabic-language coursework at Yarmouk University in Irbid, Jordan, and has worked at non-profit organizations in Beirut, Lebanon; Washington, D.C.; and Richmond, Virginia. He has served as vice president and president of Duke University's Graduate and Professional Student Council.
He specializes in 19th- and early-20th-century American literature, with interest in Gender and Women's Studies, Middle East Studies, Postcolonial Theory, Film Studies, and literatures of the American South. His dissertation is entitled "'Suffragettes of the Harem': The Evolution of Sympathy and the Afterlives of Sentimentality in American Feminist Orientalism, 1865-1920." It explores the presence of the American Suffrage Movement in the Middle and Far East. It asks how Suffrage-affiliated authors wrote and thought about spaces identified as "harem," focusing on how they understood sympathy and sentimentality as forces for the reform and cosmopolitanization of non-Western cultures.
Publications:
"'An Unwelcome Present': Simulation and Simulacra in the Unlikely Friendship of General Lew Wallace and Sultan Abdülhamit II."
Muslim and American Worlds before 1900
, edited by John Ghazvinian and Mitchell Fraas, Bloomsbury, 2020, pp. 71-84.
"Our new arrangement of the world': Anna Leonowens, Francis George Shaw, and Anti-colonial Fourierist Dissent in
The Blithedale Romance
."
Nathaniel Hawthorne Review
, vol. 43, no. 1, 2017, pp. 35-61.
Et al. "C19—The Year in Conferences, 2016."
ESQ,
vol. 63, no. 1, 2017, pp. 144-167.
Et al. "ASA—The Year in Conferences, 2014."
ESQ,
vol. 60, no. 1, 2015, pp. 195-211.
Et al. "MLA—The Year in Conferences, 2012."
ESQ,
vol. 59, no.1, 2013, pp. 112-131.